_Alice Wei Wang (王薇)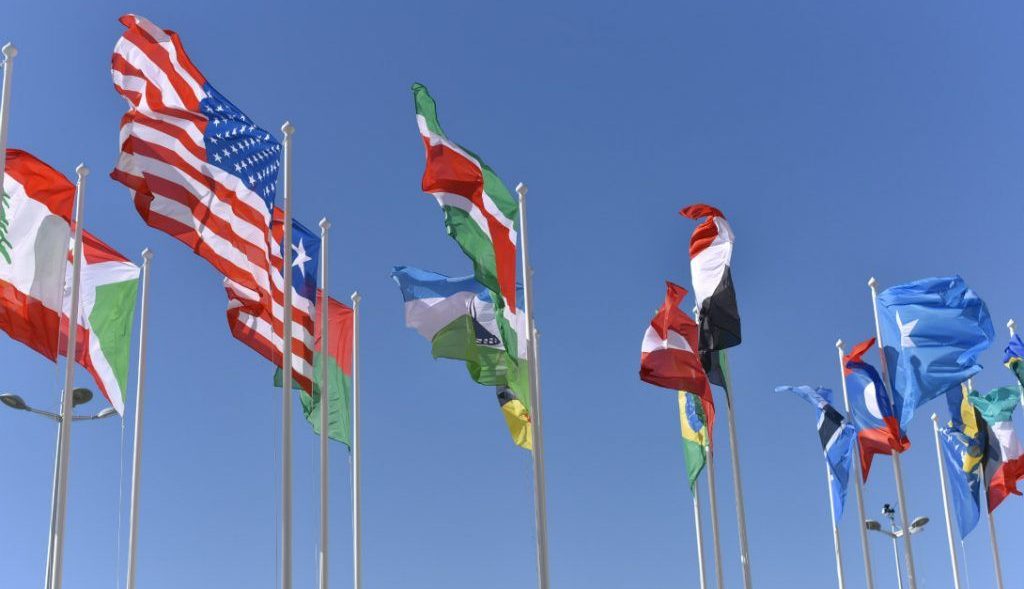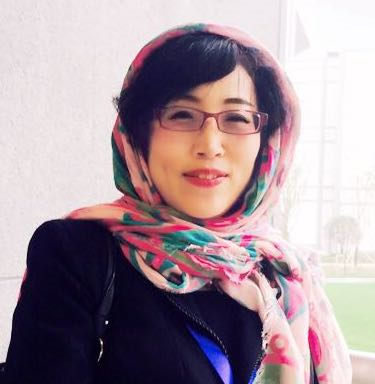 Director, HuaDao Eco-Community Learning and Development Center 
Secretary General, PILC.
Alice
Wei Wang is a Certified Coach by ECCP, MBTI, Harrison Assessment, Erikson Coaching Academy, and International Coaching Academy. Most of her clients are world top 500 enterprises and top Chinese companies. 
Alice
serves as the Secretary General of
Beijing International Exchange Association's 
Sustainable Development Committee. She co-facilitated the development of HuaDao EcoVillage (
http://www.huadaoecovillage.com/en/Index.html
) in Chongzhou, City of Chengdu, and now serves as its Director General.  HuaDao EcoVillage was recognised by Global Ecovillage Network as one of the 20 global regenerative communities. 
She also jointly established TongDao Nature Research Institute.
Alice
is the Secretary General of the Promotion Association for Global Youth Innovation Leaders Community (PILC). PILC works closely with the Chinese Ministry of Education to co-host the annual "
Internet +
" Innovation and Entrepreneurship Competition, participated by
tens of millions of young people

 from 
128 countries and regions. PILC's approaches to encouraging technological innovation and youth empowerment
 have been highly praised by the Chinese government and global universities.  
Alice

 

has initiated and participated in countless international forums, jointly promoted many cultural exchanges between China and other countries, and has dedicated herself to advancing intercultural dialogue and intercultural learning.